PROFILE
FIBA U19 World Cup - July 2019

One of the most awaited prospects in the tournament, Mikhailovskii had a positive tournament despite some up and down performances. After the first game vs Argentina where he finished with 0 points and 0/10 from the field, he followed up with a triple double against Greece (20 points, 13 rebounds, 12 assists). A big wing with elite playmaking skills, he showed once again his impressive ability as a ball-handler and creator, being able to change speed at will with the ball and see the whole court all the time. His focus into the game comes and goes and his shooting is still streaky, but he established himself as one of the most intriguing players in attendance.


2018 Albert Schweitzer Tournament

Had a breakout tournament, averaging 17.3 points, 7.1 rebounds, 1.9 assists, 1.7 steals and being named to the All-Tournament Team. Tall wing with promising frame, playing all backcourt positions for his team and handling the ball a lot. Struggled to create separation against athletic opponents, but can change pace easily off the dribble and finish inside the paint also with physical contact. Has good ball skills, solid vision in the halfcourt but decisions are erratic and has mainly scoring instincts. Can play off the ball as well, solid shooter off the catch, can make plays attacking the closeout.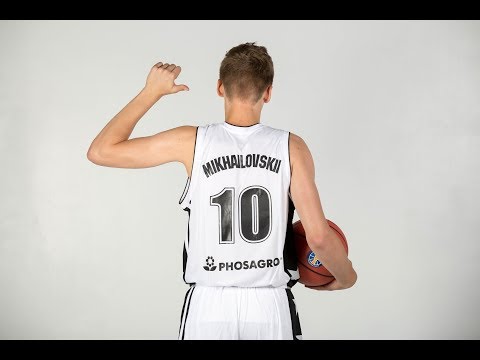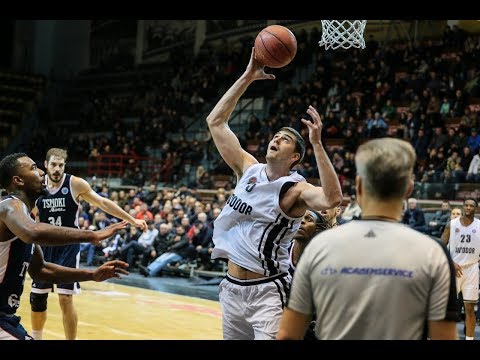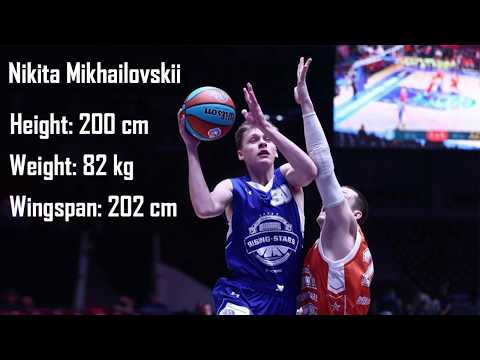 HISTORY
2017/18: Avtodor Saratov (VTB League, Russia)
2018/19: Avtodor Saratov (VTB League, Russia)
2019/20: Avtodor Saratov (VTB League, Russia)
2020/21: Avtodor Saratov (VTB League, Russia)