PROFILE
Adidas Next Generation Tournament Belgrade - February 2020
By Luka Drca
Playing PG but more 2/3 spot. Standing at 6'6. Agile, long and athletic. Score first guy. Looks to shoot threes in every situation. Doesn't like contact. Likes open court. Solid defender. Averaged 12.8 points per game, 5 rebounds, 2 assists per 28 minutes of action.


FIBA U16 European Championship Division A - August 2019
Dieng had a breakout tournament in Udine, establishing himself as one of the most intriguing players there. His frame hasn't filled up yet and it's quite impressive for a guard. Despite his size, Dieng shows natural ball-handling, body control and change of speed to play as a point guard. His court vision is very good and he plays mostly under control, moving the ball and showing excellent passing instincts. As a scorer he relies mainly on his jump shot, which doesn't feature a textbook form but is efficient both off the catch and off the dribble. He doesn't deal well with contacts and doesn't finish well around the basket so far, which brings him to settle on jumpers. In general he'll need to improve his physicality and aggressiveness on both ends of the court. He averaged 8.9 points, 2.7 rebounds, 3.6 assists.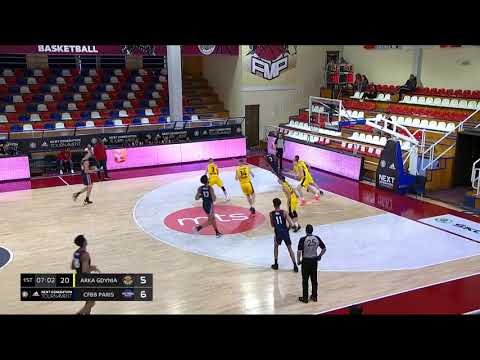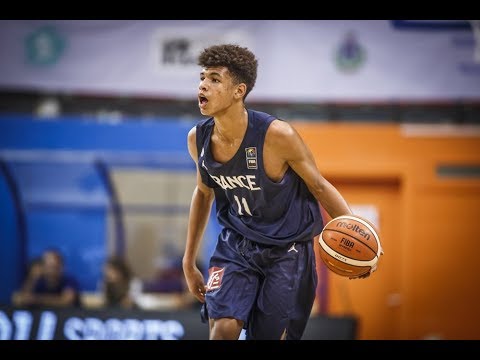 HISTORY
2018/19: CFBB Paris (France)
2019/20: CFBB Paris (France)
2020/21: CFBB Paris (France)
2021/22: New Zealand Breakers (NBL, New Zealand)