PROFILE
Still looking young boy, his performances against mature players are very solid. Possessing great size (Center size more than Power-Forward size), a good frame for a player this young and moving extremely well up and down the court (his footwork is particularly impressive).

He's old-schooled back-to-the-basket big man with versatile repertoire on the block, spinning to the baseline and hitting simple jump hooks.
He's tough and strong player with interior presence, capable of finishing from the block with simple jump hook. Yurtseven does a great job to held his own inside the paint taking advantage of his footwork and strength.

Yurtseven can finish around the rim, with a nice touch on his hook shot. He has a strong feel for the game, always positioning his body the right way and in the right spot to put himself in a situation to score or grab a rebound despite not being the biggest nor the most athletic players on the court.
He will need to become a more consistent shooter and stabilize his mechanics as he projects to play the 4 positions full-time in his professional future. His release is quit low and slow, making it much easier to defend and contest. He needs to improve his shooting skills from mid-range because that would add great versatility to his offensive game.
Great block timing and also good rim protector. Yurtseven runs the court very well, however he needs to be better PNR defender and has to work hard in the weight room because he is too skinny right now.
An unselfish player, Yurtseven uses his above average basketball IQ and passing skills to share the ball out of the low post, creating open shots for his teammates.
Overall, Yurtseven is an intriguing prospect, very mature for his age, who knows his role on a basketball court.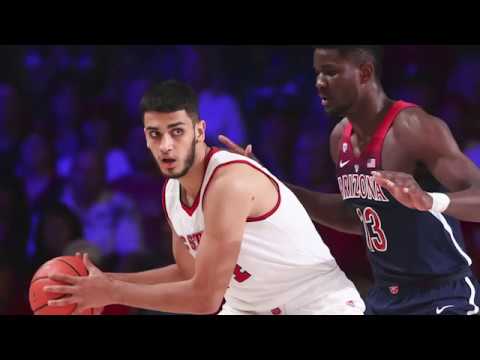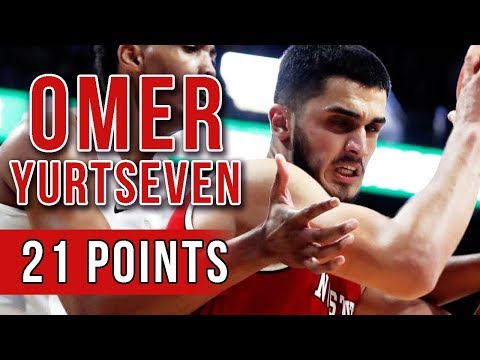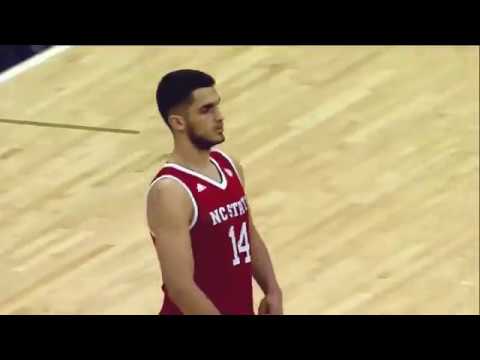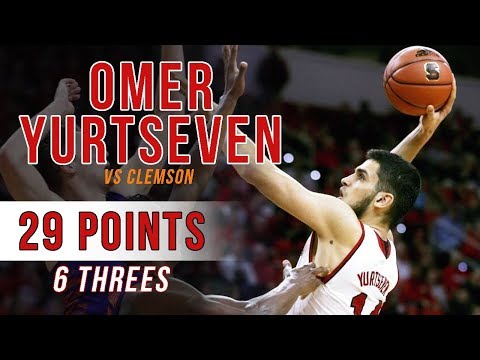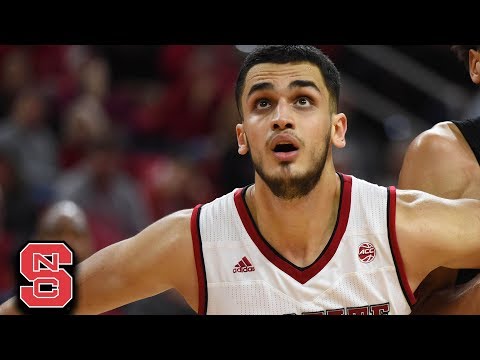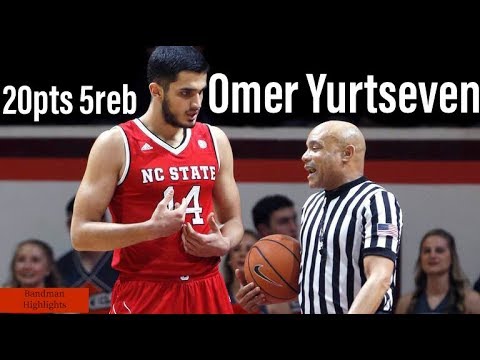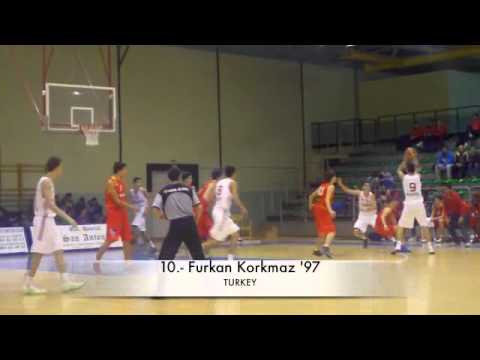 HISTORY
2012/13: Fenerbahce (Turkey)
2013/14: Fenerbahce (Turkey)
2014/15: Fenerbahce (Turkey)
2015/16: Fenerbahce (Turkey)
2016/17: North Carolina State (NCAA, USA)
2017/18: North Carolina State (NCAA, USA)
2018/19: Georgetown (NCAA, USA)
2019/20: Georgetown (NCAA, USA)