PROFILE
Omer Yurtseven is a unique prospect because of the combination of size and skills. He is an old-school center with a good IQ, more than decent skillset but low physical profile.
Physically, the lack of athleticism and mobility are an issue. He needs to improve also on his body because he is not strong enough in the upper body to contain the contact at high-level stages. He is not mobile –struggles in defense out of the paint– but very fluid; executes every technical gesture at high speed which puts him in position to be very successful on the offensive end.
Yurtseven has improved a lot on his mid-range game which nowadays is his main threat. He is able to execute 15-feet jumpers or long hooks with both hands at high percentage. He relies a lot on them so he avoids to play back-to-the basket situations and he is not able to show his excellent footwork due to his lack of strength. Overall, the soft touch with both hands and the feel for the game he has are not easy to find in a 7-footer given, also, his passing abilities.
The lack of physical tools is the main concern on the defensive end. He loses every mismatch with any perimeter player because he is extremely slow and not agile without the ball on his hands. He is an easy target in the pick and roll defense. He gets out of the paint too much for what would you expect for a 7-footer and 264 pounds center. Sometimes, he seems lost and is not particularly effective protecting the rim although his IQ and size allow him to be a decent rebounder.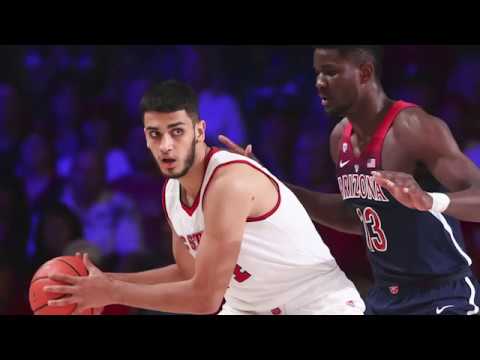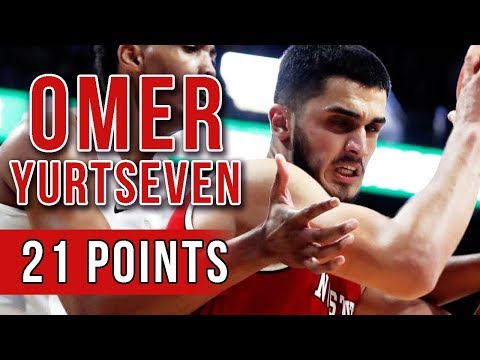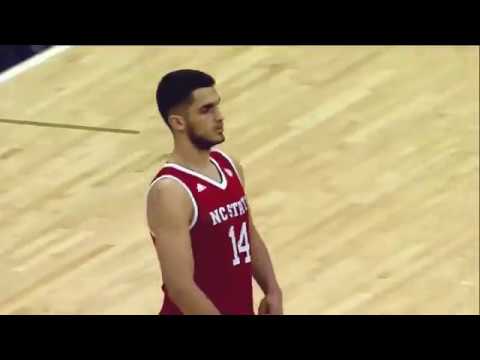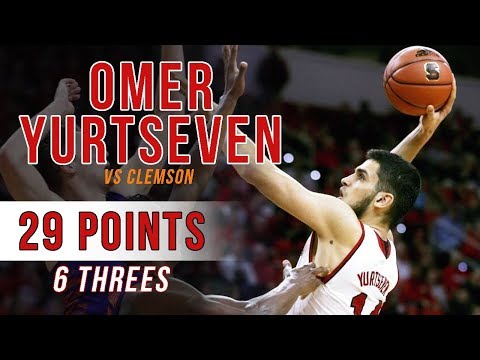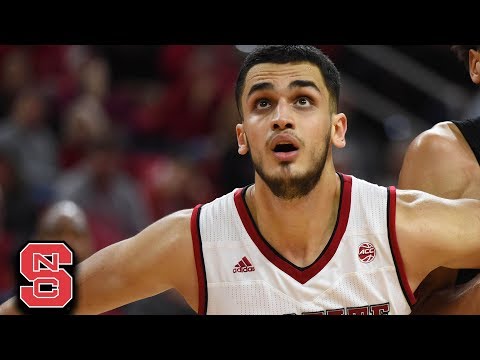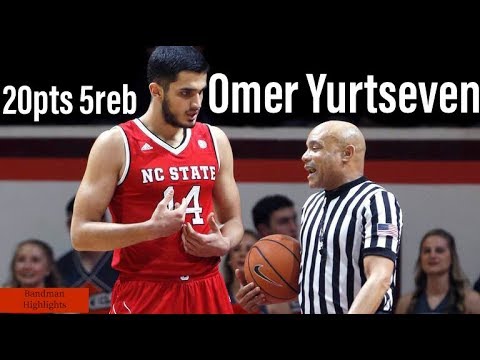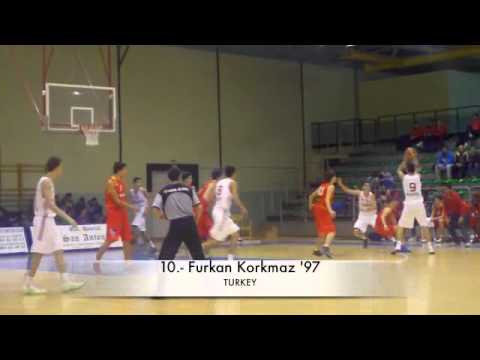 HISTORY
2012/13: Fenerbahce (Turkey)
2013/14: Fenerbahce (Turkey)
2014/15: Fenerbahce (Turkey)
2015/16: Fenerbahce (Turkey)
2016/17: North Carolina State (NCAA, USA)
2017/18: North Carolina State (NCAA, USA)
2018/19: Georgetown (NCAA, USA)
2019/20: Georgetown (NCAA, USA)