PROFILE
With a height of 6'7'' Aleksa Radanov already has very good size for the position of small forward.
At this moment he can play on several positions, but in senior basketball SF will suit him the best.
He is quite mature already as he possesses very strong body for his age.

You don't see very often tall young guys with such a good coordination and stability like Radanov;
his vertical leap is more than good, as well.
When it comes to shooting, he is solid shooter. He isn't pure and fluid shooter, but he is precise and
his percentages are above the average. His one on one game is really great; he can drive to the basket
very well, however he needs to improve his technique and his dribbling. That shouldn't be a problem
as Radanov is well known as very hard working guy who is also very disciplined and committed to
the game.

In the position offense he reads the game very well, he is not rushing anything, trying to find the best
solution and his decision making is on high level too. Radanov is very obedient and adopts new
information very quickly. He improved his game a lot since the beginning of the last season.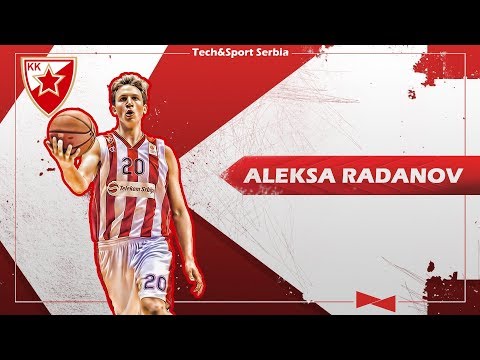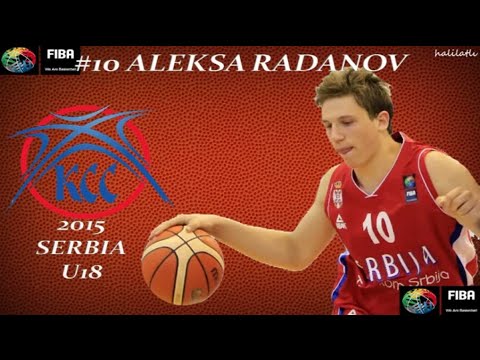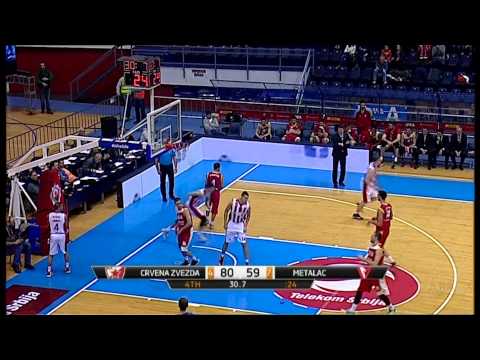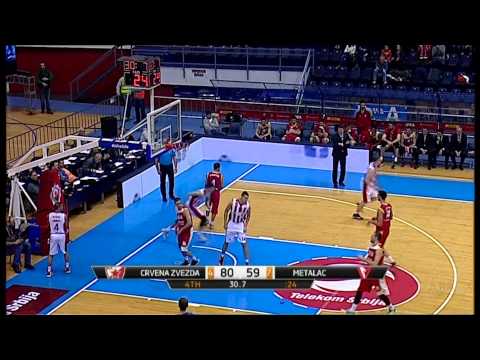 HISTORY
2012/13: Red Star Belgrade (Adriatic League, Serbia)
2013/14: Red Star Belgrade (Adriatic League, Serbia)
2014/15: Red Star Belgrade (Adriatic League, Serbia)
2015/16: FMP (Adriatic League, Serbia)
2016/17: FMP (Adriatic League, Serbia)
2017/18: FMP (Adriatic League, Serbia)
2018/19: Red Star Belgrade (Adriatic League, Serbia)
2019/20: FMP Belgrade (Adriatic League, Serbia)
2020/21: Red Star Belgrade (Adriatic League, Serbia)