PROFILE
Zoosman possesses good mechanics and technique for a guard. Good speed and agility, he has the
tools to develop into a solid scoring guard at the next level.

He can hit the open three with balance, however his mechanics are a bit slow and needs space to
get into his motion. He can make tough catches thanks to his excellent hands and can finish around
the basket effectively. He can shoot the mid-range shot, penetrate the defense or pass to a teammate.

Zoosman is not that explosive or an elite athlete, but he's not bad athlete either. He gets most of his
touches by moving off the ball, displaying a sense of spacing and positioning. He understands almost
every facet of the game and knows what he is supposed to do on both ends of the floor.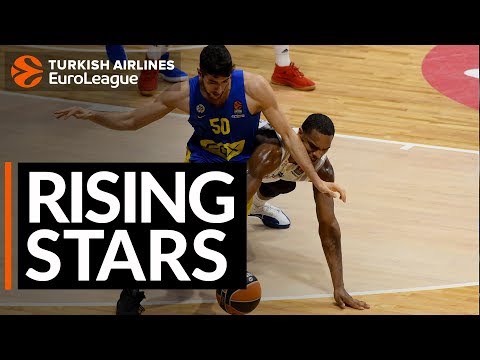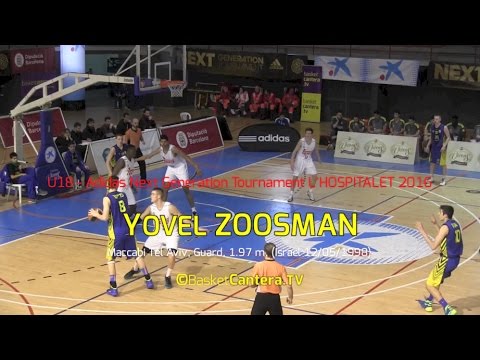 HISTORY
2014/15: Wingate Academy North (Israel)
2015/16: Maccabi Tel Aviv (Israel)
2016/17: Maccabi Tel Aviv (Israel)
2017/18: Maccabi Tel Aviv (Israel)
2018/19: Maccabi Tel Aviv (Israel)