PROFILE
Long considered the best prospect of the '99 generation in Europe and for a good reason.
Doncic's feel for the game, skillset and physical tools are far beyond his years.
With his 6-foot-6, 200-pound frame he can dominate players one or even two years older than him.

The Slovenian brings unique versatility as he can dribble with both hands, shoot with range, pass or
score in a variety of ways. At this stage, Doncic is a guard that can get you buckets, who's also very
hard to play against as he can get easily at the rim or the free throw line. His physical tools give him
an edge compared to his peers when he plays as a combo guard.

However, given his skillset and smarts Doncic could very well be a high level wing at the next level
who can play both off and on the ball.
The combination of skills, basketball IQ and competitiveness he brings to the table are hard to find,
nevertheless it remains to be seen if he's committed enough and has the hunger and the willingness to
justify all the hype around his name.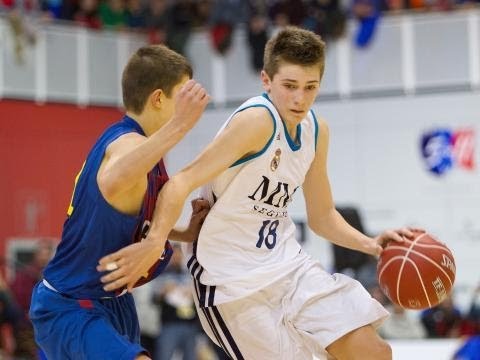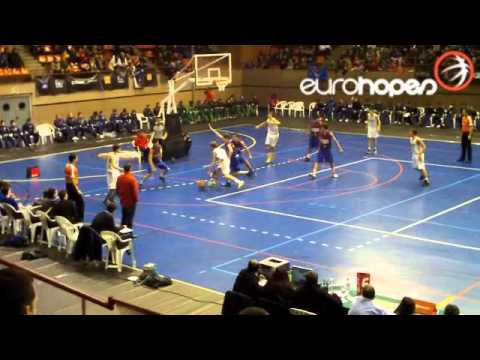 HISTORY
2013-2014: Real Madrid (U16, Spain)
2014-2015: Real Madrid (U18 and EBA, Spain)
2015-2016: Real Madrid (ACB, Spain)
2016-2017: Real Madrid (ACB, Spain)