PROFILE
2017 FIBA Under 18 European Championship Division B
Samanic started slowly in the tournament but eventually improved his performances on the court and ended up as the best player for the first placed Croatian team, averaging 13.3 points, 7.3 rebounds, 1.8 steals and 1.6 blocks in 19 minutes. He was named MVP in Tallinn. A tall, long and extremely athletic forward, he has the quickness, fluidity and reactivity of a guard, an impressive combination considering he's still behind in his physical development. He was able to easily take his opponents off the dribble and finish inside, while also using his quick feet to attack effectively out of post-up possessions. He's also an efficient P&R player, giving his ability to both roll and pop after the screen and to naturally put the ball on the floor. He struggled with his outside shot in Tallinn, but what he'll most need to work on is his mental aggressiveness and focus, since looks like he's still not fully understanding his impressive potential.

Body/Athleticism
Samanic possesses a great body frame to play forward position. He moves his body with ease and is explosive to change speed. His upper body is good and his arms are long.

Shooting
Samanic has long shooting range, he likes to stretch the floor and shoot when has the chance. His jump-shot is slow but due his height and good mechanics he has not problems to execute it.

Position Offense
Samanic is used inside due his size advantage but he is a forward that can evolve to the small forward position. He possesses good ball handling and skills and plays one on one from the perimeter with good success. He also has nimble feet and good post moves in the paint where he finishes with confidence. Samanic has a good court vision and his basketball IQ is pretty decent.

Defense/Rebounding
Samanic usually guards the center of the other team, and he performs like a rim protector. The question is if he can guard small forwards at perimeter. He does not show big intensity when plays defense. Samanic has a good timing to block shots and grabs a big amount of rebounds thanks to his size and his physical ability.

Miscellaneous
Samanic played a pair of tournaments with the U16 Croatia national team being one year younger but finally did not play the European Championship.

Overall Rating
Luka Samanic is a very skilled forward that has good offensive instincts and has all the tools to reach the highest level.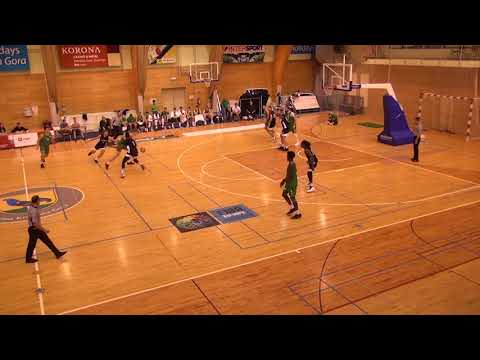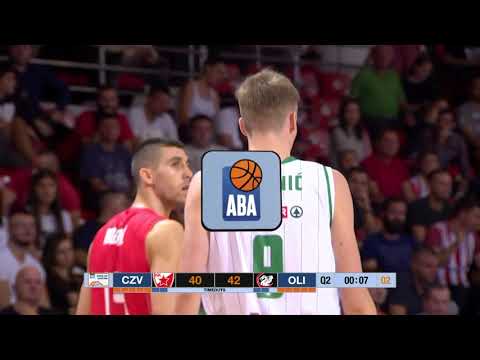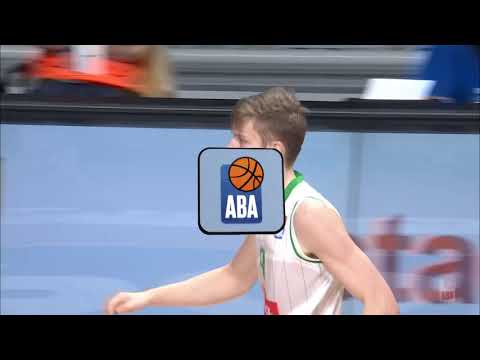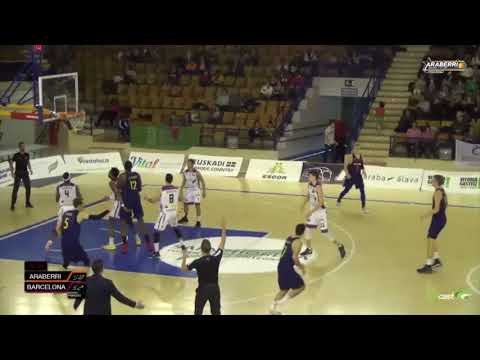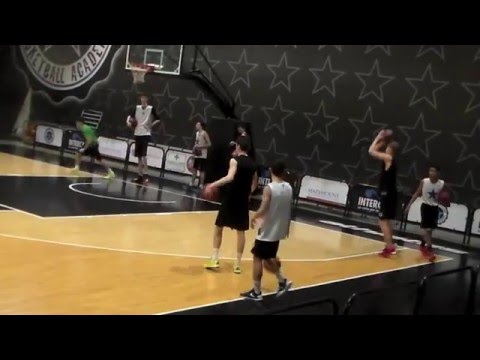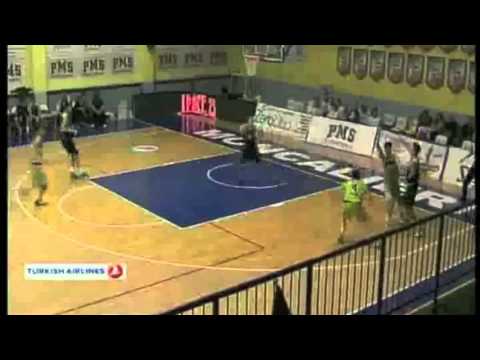 HISTORY
2014/15: KK Zagreb (Croatia)
2015/16: KK Zagreb (Croatia)
2016/17: FC Barcelona (U18, Spain)
2017/18: FC Barcelona (U18, Spain) & FC Barcelona II (LEB Oro, Spain)
2018/19: Olimpija Ljubljana (Adriatic League, Slovenia)