PROFILE
Body/Athleticism
Bitadze has good length and his wingspan is impressive. His upper body is solid and he has room to bulk it up, he can really develop to a physical beast if he wants to. His lower body is doubtful, his legs are close between each other and this could be a problem in his development. Bitadze tends to get tired quickly and he should improve his toughness.

Shooting
Bitadze is really good in pop situations, he is able to open to mid and long range and executes a solid jump-shot. His shots are off the catch and he has a good release.

Position Offense
Bitadze is a center that can stretch the floor playing as power forward. He is a great finisher in the paint but he should improve his left hand because barely all his actions are finished with right hand. Bitadze is very mobile but he is not very active, he can create from any part of the offensive end both inside and perimeter. His court vision is pretty good and he understands well the game.

Defense/Rebounding
Bitadze is a smart defender and he likes to intimidate thanks to his long arms. He is good in one on one situations at the low post, he can absorb contacts and wait his moment to block shots. He can become a rim protector if he adds more energy at defensive end. Grabbing rebounds he is intermittent, he lacks constancy but he is good going to offensive rebound with great timing to make putback dunks.

Miscellaneous
Bitadze led the blocks ranking at U16 FIBA European Championship Division B in 2015 with 3.7 blocks per game. He started the 2015-16 season signing with Vita, VT League, but after only two months he became the first non-serbian player of Mega Leks Belgrade.

Overall Rating
Goga Bitadze is an intriguing prospect with high ceiling thanks to his good basketball IQ, skills, lenght and wingspan. The way he developes physically will mark his ceiling.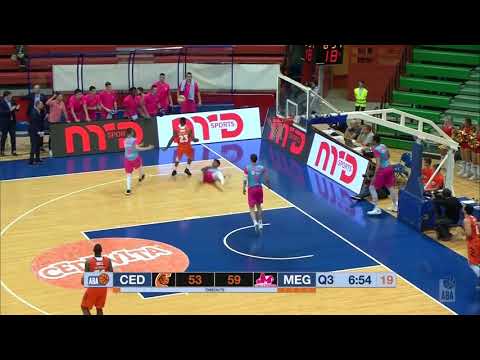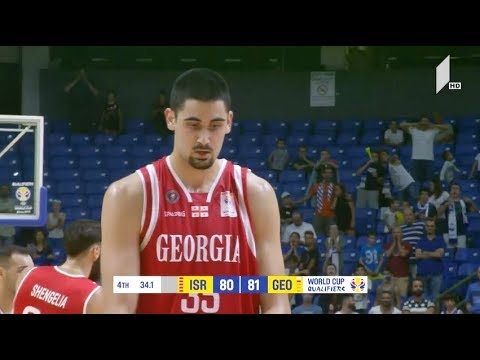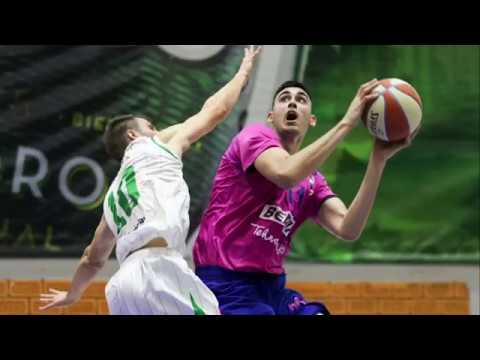 HISTORY
2015/16: Mega Leks (Serbia)
2016/17: Mega Leks (Serbia)
2017/18: Mega Bemax (Adriatic League, Serbia)
2018/19: Mega Bemax (Adriatic League, Serbia), then moved to Buducnost (Adriatic League, Montenegro)