PROFILE
Steven Enoch was one of the most impressive players of the FIBA U20 European Championship Division B in the summer of 2016. Enoch played with Armenia national team after he got the dual citizenship even he has no Armenian ancestry. The UConn player operates not only as a center and he can plays also as a power forward thanks to his shooting range and his good court vision. Enoch possesses a great body frame with elite athleticism that let him plays above the rim often. He possesses a wide variety of moves to score at low post, using not only back to the basket moves because his face up game is remarkable.


Update, Summer 2017

Enoch is coming from another outstanding performance at FIBA U20 European Championship Division B, playing for the second summer in a row with Armenia. In Oradea he averaged 22.5 points, 14.2 rebounds and 1.8 blocks per game.

Physically and athletically way above average for the competition, Enoch has a wiry and developed body and long wingspan. He was able to easily dominate against players who were mostly way less explosive and quick than him, easily finding mismatches and always attacking with high level aggressiveness.

In the paint Enoch is a power player with still raw post game, but showed nice touch around the rim and was able to score easily off power moves or using his good footwork. The most intriguing part of his game where once again his face up skills, as he showed the ability to stretch the floor with consistence, shooting off the catch from beyond the arc or attacking the closeout with few dribbles. It's puzzling that he shot only one triple in his first two NCAA seasons.

On defense he had sometimes to manage himself to be able to stay a large amount of minutes on the court, but his excellent physical and athletic profile allowed him to easily be a key factor, rotating with timing, swatting shots inside the paint and doing a decent job using his footwork on the perimeter.

Enoch will have to sit out in the 2017/18 season, after transferring from UConn to Louisville. This could be a good move to try to better explore his potential, which didn't look properly displayed with the Huskies.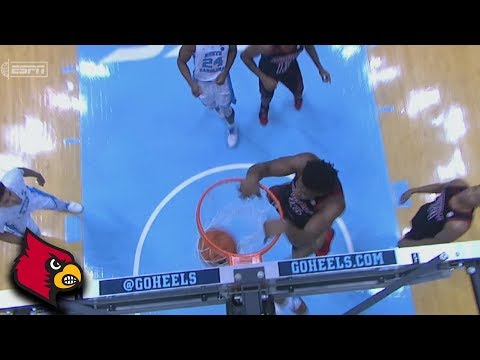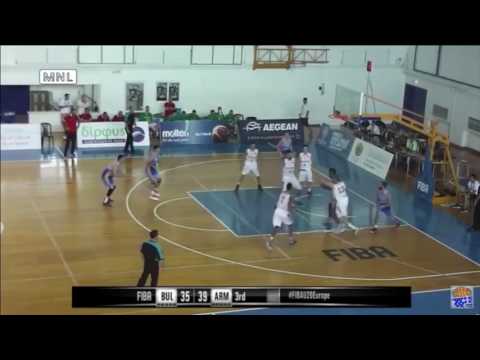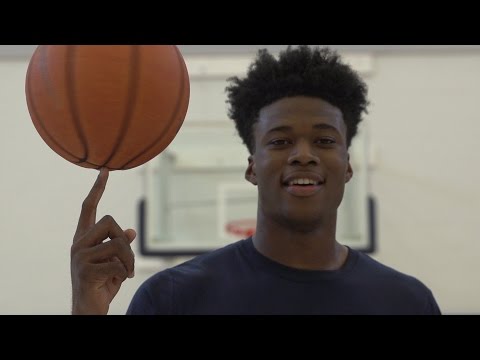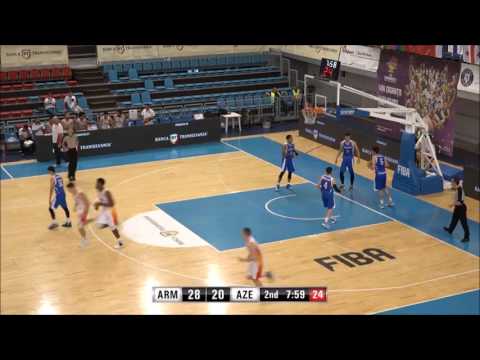 HISTORY
2014/15: St. Thomas More (USA)
2015/16: University of Connecticut (NCAA, USA)
2016/17: University of Connecticut (NCAA, USA)
2017/18: Louisville (NCAA, USA)
2018/19: Louisville (NCAA, USA)