PROFILE
Mokoka is a 6'5 shooting guard who is trying to transition to the point guard spot. Undersized for the shooting guard spot, he compensate his lack of height with excellent length, strength and athletic skills.

On offense Mokoka right now plays mostly at the shooting guard spot. He lacks elite scoring talent and creativity, but he's versatile enough to be a threat in different situations at this level of competition. He's a solid ball-handler who can play the pick and roll, has a very strong first step and can score at the rim taking physical contacts, even though he's most likely to drive and score with his strong hand. His jump shot is now quite solid, he's a reliable three point shooter who can hit both off the catch or pulling up off the dribble, he also has an efficient pull-up jumper from the elbow area.

Mokoka is not a particularly creative passer, but he's a poised player who plays within his limits and is willing to move the ball and get his teammates involved; he can easily kick out the ball when driving to the basket, and has good timing to pass the ball to the open teammate.

On the pick and roll, Mokoka is a controlled player who doesn't make many mistakes but also doesn't show above average court vision, his passing options are more likely to be the closest ones to him.

Mokoka is an elite defender who can guard both backcourt spots, he's a physical player who likes to play through contacts, has great footwork to stay in front of most backcourt players and is able to use his length to bother the ball-handler and contest shots.

Mokoka is still not comfortable playing the point guard spot. His success to the highest level would probably benefit the most from his adaptation to this position, as he likely won't be a first scoring option in his professional career. Right now he's a valuable role player who can give quality minutes at both backcourt spots, without being able to cover any on a full-time basis.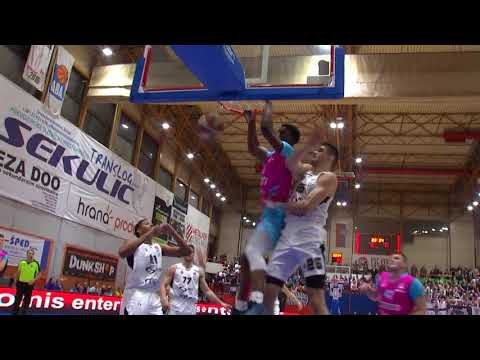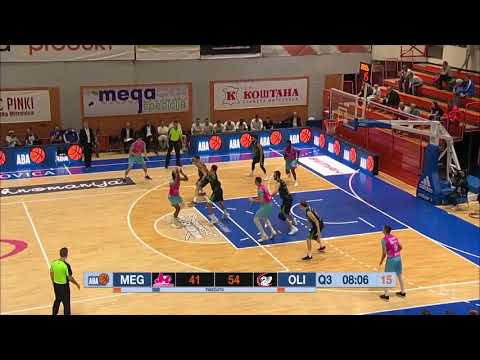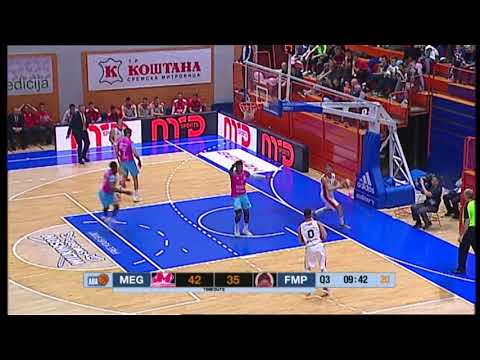 HISTORY
2015/16: Gravelines (France)
2016/17: Gravelines (France)
2017/18: Gravelines (Pro A, France)
2018/19: Mega Bemax (Adriatic League, Serbia)