PROFILE
By Ludovico Basso

Body
Garuba's body and athleticism are elite. He outpowered the competition at youth level and has shown the ability to hold his own at pro level as well. Though undersized at the 5 position, due to his strength, coordination, mobility and motor, he has all the tools necessary to have his say among the best competition in Europe. Combining his athletic skills with his long wingspan, Garuba is able to disrupt shots and catch lobs in complex situations. Considering what just mentioned, his athletic upside is minimal.

Offense
Garuba's does not possess a refined offensive game yet, and he's still very raw in certain aspects but he's showing consistent glimpses of improvement, especially when putting the ball on the floor and attacking slower defenders off the dribble.
He relies mostly on instincts and his physical tools to impact the game, he displayed tremendous movement and recognition of spacing without the ball. He doesn't need a lot of touches to be effective and gets most of his points within the flow of the offense, has also shown flashes of being an elite cutter as well as keeping possessions alive. He projects to be a great PnR player, his basketball IQ allows him to make solid decisions when he catches the ball while rolling to the basket. As matter of fact, it's not rare to see him swing the ball after a short roll creating open shots on the weak side or finishing with his fairly soft touch around the rim.
Ball-handling and outside shooting are yet to be developed into something consistent and reliable, should he be able to stretch the floor it would be tough to pass on him in the draft.

Defense
What stands out the most about Garuba's defensive game it's his ability to protect the rim, his verticality makes it hard for opponents to finish against him.
He projects to be a versatile defender but he still needs to improve his lateral quickness and ability to move his feet against guards at pro level, his defense on the perimeter is not elite yet but it's still better that most bigs. This being said, his improved understanding of defensive rotations, plus his willingness to crash the boards and energy level combine to make his presence felt as soon as he steps on the court.

Summary
Garuba's is the typical example of an early bloomer taking youth competitions by storm due to his physical dominance. Despite his limited upside, he has shown a solid enough development to believe he has a chance to transition himself into an established pro level player.
He may never be a go-to guy down the stretch when you need a bucket, he needs to develop a more complete offensive skillset in order to be more than just an energy player at NBA level and also to have a chance to slide from C to PF where he could really make a difference thanks to his physical tools.
His mobility should improve just enough to make him a versatile defender able to guard multiple positions.
All things considered, Garuba brings energy, toughness and basketball IQ whenever he steps on the court, his ability to impact the game without the ball makes him a very intriguing prospect for NBA teams looking for quality players to match with their star.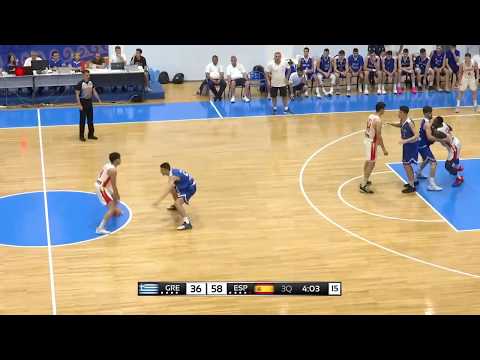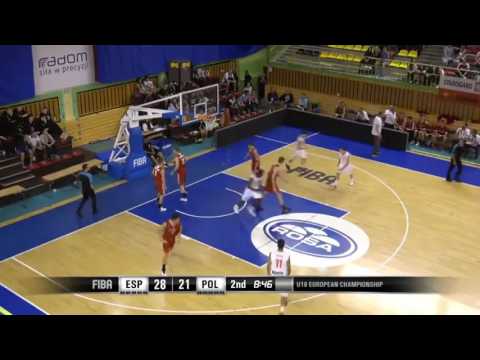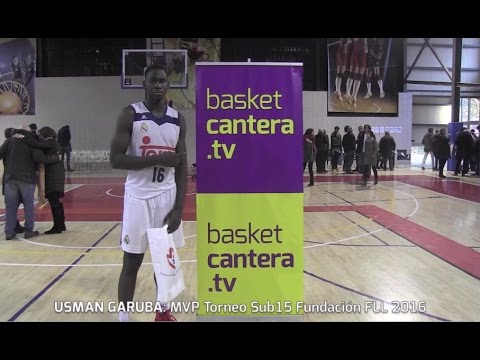 HISTORY
2015/16: Real Madrid (ACB, Spain)
2016/17: Real Madrid (ACB, Spain)
2017/18: Real Madrid (ACB, Spain)
2018/19: Real Madrid (ACB, Spain)
2019/20: Real Madrid (ACB, Spain)
2020/21: Real Madrid (ACB, Spain)