PROFILE
Sirvydis has excellent size for his position and has a still developing frame, even though his short wingspan is a major woe for his physical upside. Despite standing at full 6'8, Sirvydis moves like a perimeter player, has quick feet and excellent coordination; a fluid athlete, he has good explosiveness and can change easily pace in his game.

Sirvydis is a lefty wing who handles the ball a lot for his team and loves to play off the dribble; he's still strongly left hand dominant in his game, but shows some ability to dribble and finish also with his weak hand if he's forced to. He's a natural ball-handler who can change pace easily with the ball and is comfortable changing direction thanks to a very good body control for his size. He can push the transition right off the defensive rebound and attack the rim for early points, having the ability to easily finish above the rim. He can play the P&R as a ball-handler, showing good change of pace after the screen and very good vision to pass the ball after turning the corner. Sirvydis' main offensive weapon is his jump shot though: he's a fluid and natural shooter who can easily hit jumpers both off the catch and off the dribble, and has a very deep shooting range; he's natural pulling up from mid-range and shooting coming out of the P&R. Still mainly a perimeter player, Sirvydis lack a reliable back to the basket game and is an average rebounder.

On defense Sirvydis has good footwork for his size and can lower significantly his centre of gravity, something which allows him to stay with smaller wings.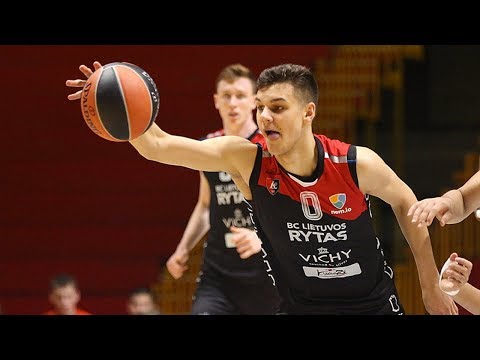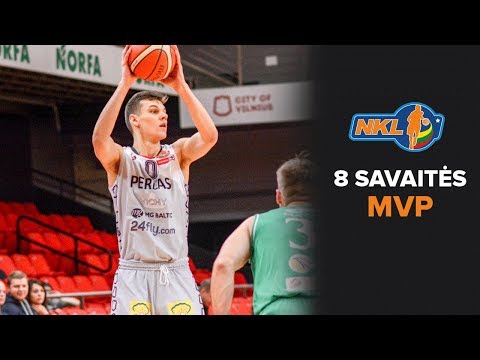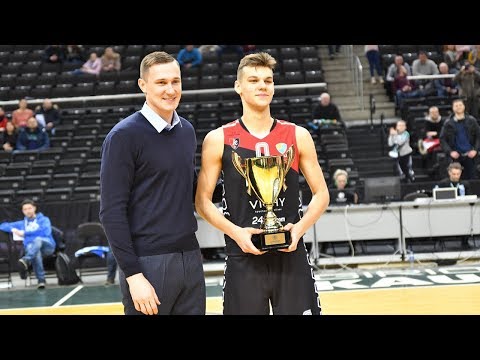 HISTORY
2016/17: Lietuvos Rytas (Lithuania)
2017/18: Lietuvos Rytas (Lithuania)
2018/19: Lietuvos Rytas (Lithuania)