PROFILE
FIBA U16 European Championship Division A - August 2019

Murauskas is a forward with well-developed frame for his age. He doesn't have elite explosiveness or burst but plays with great intensity and can easily make his way to the basket thanks to powerful drives, using his body to look for contact and create separation. In the low post he also relies a lot on his ability to push the defender to get close to the basket. He's highly right hand dominant when finishing around the rim though. He'll need to work a lot on his ability as a passer, as sometimes he just doesn't give away the ball enough. His shot also will need some work, as right now it's streaky at best. Averaged 12.3 points, and 7.7 rebounds.




Paulius Murauskas is a 6'7" forward with a mature body and great mobility and speed on the court, uncommon for players of his height and age. He owns wide shoulders and long arms but his lower body does not seem very long. His feel for the game is something remarkable and he plays with big maturity even with older players than him. His skillset is surprising, he uses both hands to drive the ball and he shoots the ball both off the catch and off the dribble successfully. Murauskas knows how to use his body to take advantage in contacts and he is practically unstoppable driving in transition. Surprisingly he barely post up to take advantage of his strength.

Defensively Murauskas does not show big activity and he likes to stay in the paint to protect the rim. Otherwise he shows a great desire to rebound the ball but he gets due his size and not the previous work though.

Paulius Murauskas dominated the U14 and U15 Lithuanian league with Tornado KM and he is one of the most promising Lithuanian next generation players.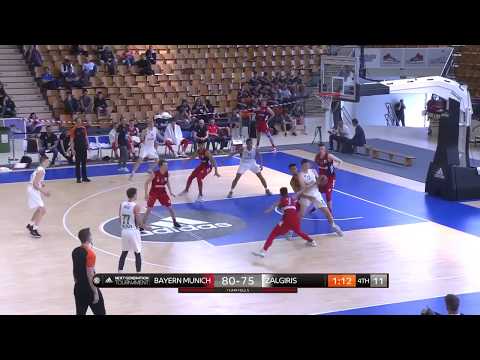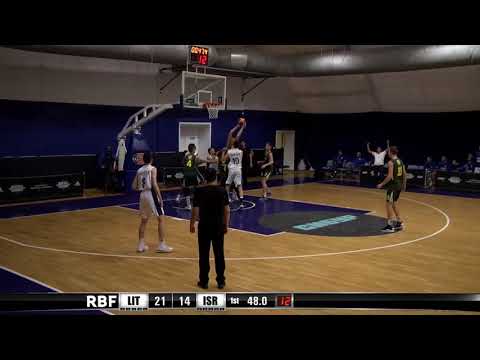 HISTORY
2016/17: Tornado KM (Lithuania)
2017/18: Tornado KM (Lithuania)
2018/19: Tornado KM (Lithuania)
2019/20: Zalgiris Kaunas (Lithuania)