PROFILE
Teodor Simic has an impressive body frame for a 14 years old player. His wide shoulders are huge and his body forecast still room to grow and develop. Simic is slow compared with players of his generation but is pretty normal in this stage due his height. His lower body looks solid and his coordination is pretty good. Athleticism is his biggest weakness right now. Simic has pure center skills hard to find nowadays in young players. Simic is not afraid to put the ball on the floor to attack from perimeter but we can find his strength in the low post where he surprises with a big variety of moves and a good touch to finish in the paint. He also possesses feel for the game and his passing skills are remarkable for a big.

Defensively he uses to play against older players in Macedonia and he feels comfortable in the paint but he also shows good activity to contest perimeter shots. Simic is a good rebounder but lacks effort to box out and trust in his feeling and height to grab boards. He is a good rim protector using his body and wingspan smartly.

Simic plays in Partizan Vodno Suns in his hometown but already made tryouts with teams around Europe and probably he will continue his development in an European powerhouse.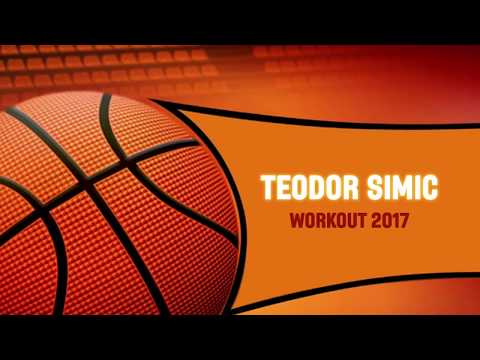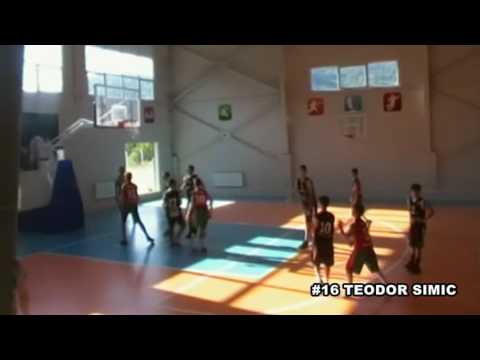 HISTORY
2016/17: Partizan Vodno Suns (Macedonia)
2017/18: Partizan Vodno Suns (Macedonia)
2018/19: FC Barcelona (ACB, Spain)
2019/20: FC Barcelona (ACB, Spain)