PROFILE
Adidas Next Generation Tournament Finals - June 2021
Djurisic is arguably the top shot maker of the 2004-born generation. He is very right-hand dominant but a scorer machine thanks to his instincts as a finisher and his body. His shot is also quite impressive as he has a deep range and can pull from everywhere. He probably has reached his ceiling physically but his feel for the game is incredible for a player at his age.


U19 ABA League Championship 2019 - November 2019
By Luka Drca
The most intriguing player of this tournament. Plays fearlessly even though he is a few years younger. Legit body frame. Decent athlete that has room for improvement. Excellent mid-range game. Needs to improve his three-point shooting. Above average defender. Likes competing. Great energy and good motor.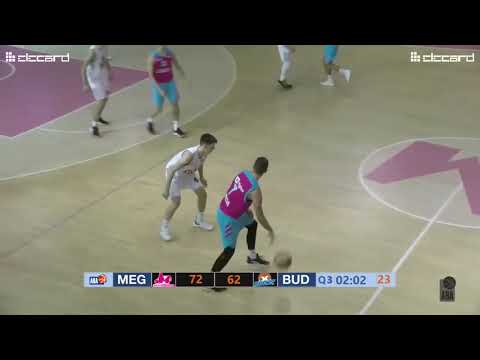 HISTORY
2018/19: Mega Belgrade (Adriatic League, Serbia)
2019/20: Mega Belgrade (Adriatic League, Serbia)
2020/21: OKK Belgrade (Serbia), loaned by Mega Belgrade (Adriatic League, Serbia)
2021/22: Mega Belgrade (Adriatic League, Serbia)