PROFILE
General overview- November 2022

Bagayoko is one of the most promising big mans of this generation. Before his injury he already was a big part of Fuenlabrada's rotation. While growing as a lob threat and offensive rebounder, Bagayoko has showed signals of improvement on shooting touch and has polished his footwork.

On the defensive end Bagayoko found ways to make an impact from the first minute in ACB despite some normal ups and downs. His adaptation to the pace of the game was good and the way he controlled his position in drop coverage improved constantly. As a switch defender sometimes he suffers of being a bit too agressive on the ball, but thanks to how he moves and his lateral quickness he provides versatility. Could play with another big man and fill the power forward role.


General Overview - December 2021

Bassala Bagayoko is one of the most complete players of his generation. A couple of years ago he mainly was a center with a "finisher" archetype; but during the last year he has added a perimetral dimension to his game. Although, he still has to add the 3 point shot in his arsenal (only 3 attempts in 12 games played in ACB). During the ACB games he is able to stretch the floor with efficiency. The shooting mechanics look good - nothing exceptional though - and they might be improved. He runs the floor very well for a 6'9 guy: he often finishes with the head over the rim.
Solid rebounder with crazy leap, he has to improve his BBIQ and decision making at times.

EYBL U15 in Poland - February 2020
By Biel Colominas
Bagayoko has a terrific combination of length, motor and explosiveness. He is very dominant at the youth level of competition, being always active and tough and making athletic plays all over the floor. Although he usually scores as a catch-and-finisher and after offensive rebounds, he shows some interesting flashes on the perimeter, putting the ball on the floor using his explosive first step to go downhill. Runs the floor well in transition and is able to comfortably play above the rim, but at the same time, he shows good hands to catch the ball and finish softly. His shooting mechanics and touch from the free throw line look pretty decent, which suggests potential to add some shooting in his game. Crashes boards extremely hard on both ends of the floor. Bagayoko brings intimidation as a rim protector thanks to his bouncy athleticism and instincts, and his quickness allows him to be aggressive on P&R defenses and to switch onto smaller players; even though he needs to work on his fundamentals and overall understanding of the game.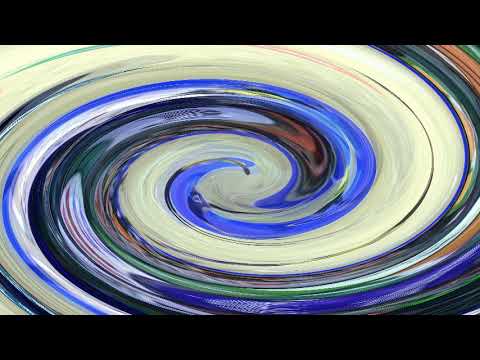 HISTORY
2020/21: Fuenlabrada (ACB, Spain)
2021/22: Fuenlabrada (ACB, Spain)
2022/23: Fuenlabrada (ACB, Spain)