PROFILE
FIBA U20 European Championship Division A - July 2019

By Luka Drca

Strong scoring guard with strong frame and solid athleticism. Loves to handle the ball, has a strong first step and changes speed easily. Understands the game well and possesses all the tools to be elite guard, but sometimes his decision making and shot selection go off. Shooter, driver both ways, can easily pull up off the dribble, has great balance in his shot. Lacks the energy and motivation sometimes, body language is up and down. Averaged 14.5 points, 3.5 rebounds, 2.2 assists in 27.4 minutes.




Body/Athleticism
Bitim possesses a tough body still in development with a good wingspan. His lower body is explosive and strong and can change direction at high speed.

Shooting
Good shooter, with a nice jump shot. Likes to shoot off the dribble. He has to improve his percentage from long distance, is still irregular.

Position Offense
Bitim is a skilled shooting guard that likes to play one on one situations from the wing. He can drive and kick. He moves well without the ball.

Defense/Rebounding
Good defender, jumps quick to the ball and generous in helps with teammates. He is not a great rebounder but he has de desire to go every time to offensive board.

Overall Rating
Bitim is a high talented shooting guard that will be a great scorer in the near future.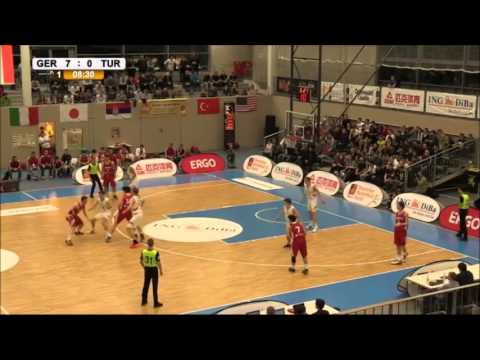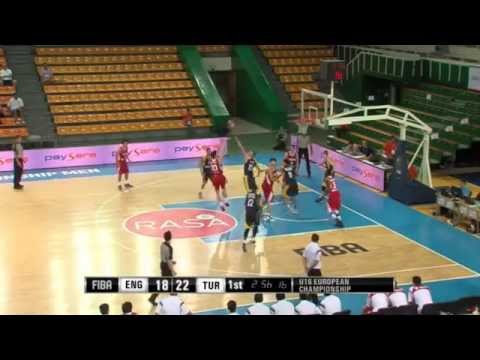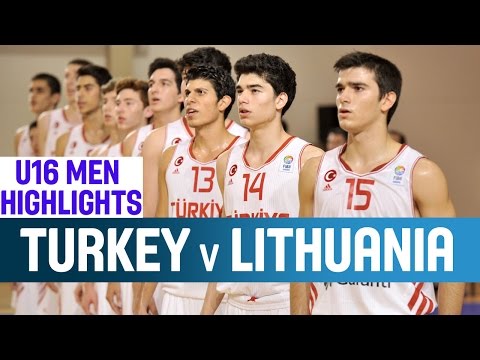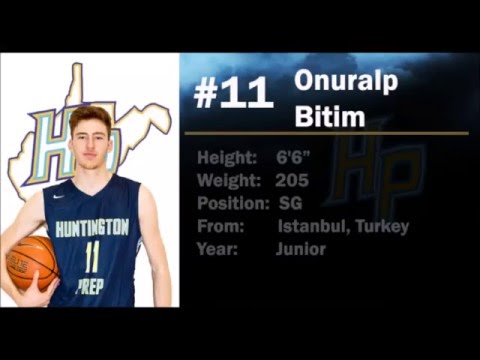 HISTORY
2014/15: Anadolu Efes (Turkey)
2015/16: Huntington Prep (USA)
2016/17: Anadolu Efes (Turkey)
2017/18: Anadolu Efes (Turkey)
2018/19: Anadolu Efes (Turkey)
2019/20: Pinar Karsiyaka (Turkey)