PROFILE
Borisa possesses tremendous physical tools. Standing at 6-8, Simanic is extremely mobile and fluid.
Though playing almost exclusively at PF spot, he impresses with polished ball-handling and is capable
of operating pick-and-roll even as a ball handler.
Moreover, He definitely needs to weight up and improve his upper-body, but Simanic has a promising
frame with wide shoulder, which should fill out nicely with time.

Has good quickness and agility for a player his size which allows him to play nearly every position on
the court at this level for his team. He will need to add strength to his upper body to compete at the next
level.

Borisa possesses decent jump shot with deep range, including 3-point line.
Shows great form on his jump shot. Has a high release, which combined with his length makes it very
difficult for defenders to contest. Can shoot the 3 comfortably and in transition will pull-up from deep in
rhythm. Shows good footwork and balance.
Has great touch when playing closer to the basket and has an array of post moves and runners inside that
he uses very well to attack the rim. Is definitely more a finesse player than a power guy inside.

In defense, he shows decent lateral quickness to guard penetration and uses his strength and length to
compete with the bigs down low. He is a good rebounder and attacks the boards aggressively.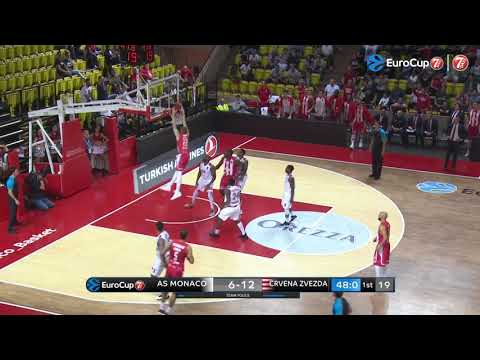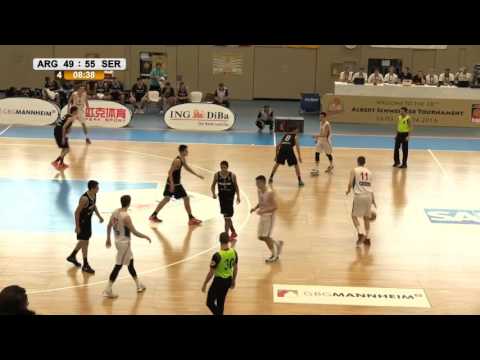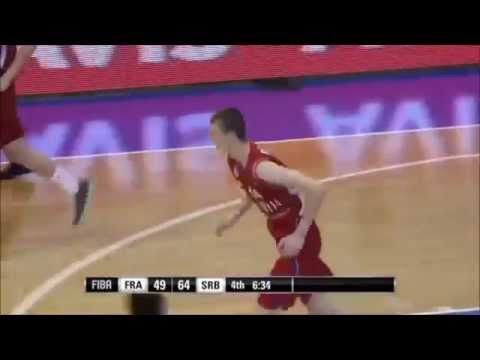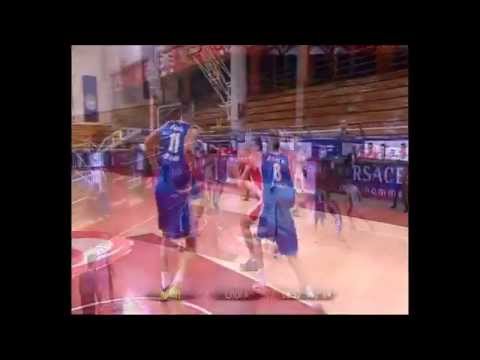 HISTORY
2012/13: Buducnost Bjelina (Bosnia and Herzegovina)
2013/14: Red Star Belgrade (Adriatic League, Serbia)
2014/15: FMP (Adriatic League, Serbia)
2015/16: Red Star Belgrade (Adriatic League, Serbia)
2016/17: Red Star Belgrade (Adriatic League, Serbia)
2017/18: FMP (Adriatic League, Serbia)
2018/19: Red Star Belgrade (Adriatic League, Serbia)
2019/20: Red Star Belgrade (Adriatic League, Serbia)